Generous Parental Leave, R
3 Companies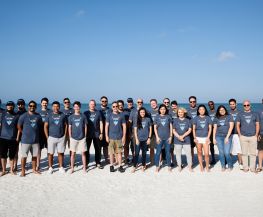 Big Data • Machine Learning
Pinpoint is the first advanced analytics platform for software engineering. By applying machine learning to activity from a range of software lifecycle systems (Jira, GitHub, GitLab, BitBucket, SonarQube, etc.), Pinpoint gives leaders a true view of costs, results, efficiency and performance.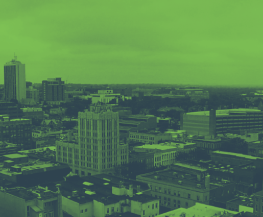 Duo Security, now part of Cisco, is the leading provider of Trusted Access security and multi-factor authentication. Duo is a trusted partner to more than 15,000 customers globally, including Etsy, Facebook, University of Michigan, Yelp, Zillow and more. Duo helps protect organizations against cyber breach by making security easy and effective.

Artificial Intelligence • Machine Learning
New Knowledge is a fast-growing information integrity company on a mission to help our clients understand what's real and what's not on the internet. We use AI and ML to alert brands to potentially damaging online campaigns, and we are revolutionizing the way companies and industries make sense of disinformation, echo chambers, and filter bubbles.