Professional Services, 401(K) Matching, Remote Work Program
3 Companies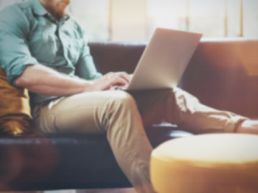 Information Technology • Professional Services
Toptal is a network of the world's top 3% of software engineering, design, finance, and project management talent – available on demand to help companies accelerate, adapt, and scale. With $100+ million in annual revenue and triple-digit growth, Toptal is the largest fully distributed workforce in the world.
---
Unlimited Vacation Policy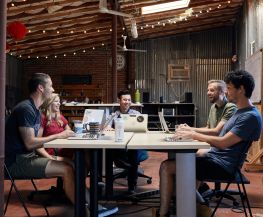 Payments • Professional Services
Loom is a platform that weaves together ideas, top-tier creators and equitable compensation. We connect passionate visionaries with talented freelancers and provide tools that make it easier to bring projects to life.

Accountability Resources is a locally owned, Austin based firm specializing in the placement of Accounting and Finance professionals, which includes permanent placement, contract/ contract to hire services, and executive consulting.
---
Volunteer in local community