401(K) Matching, Remote Work Program, Social Impact
3 Companies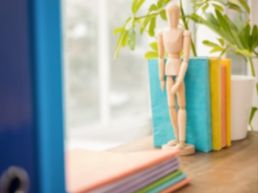 Enterprise Web • Information Technology
We launched our Office of Design & Delivery (ODD) in May 2018 to scale our capacity for designing and delivering the best possible services for our residents. Our culture is our strongest asset. We believe that work should be fun, that learning is ongoing, and that everyone has something to teach.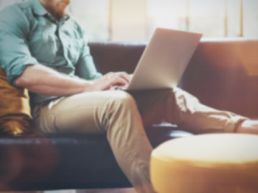 Hotels for Hope brokers and manages hotel inventory for large consumer events, races, festivals, conferences and brands. Our technology allows clients to extend their digital ecosystem, capture valuable consumer data, create incremental revenue streams and increase attendee experience.
---
Flexible Spending Account (FSA)
Health Insurance Benefits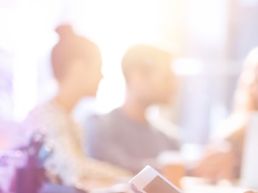 Healthtech • Information Technology
Cloud 9 is on a mission to disrupt massive waste and mistreatment of mental illness. Our technology and service model innovation deliver a paradigm shift that can save billions for state and local budgets, while also helping underserved populations before they land in ERs, jails, courts or the streets.
---
Volunteer in local community