401(K) Matching, Tuition Reimbursement, Social Impact
2 Companies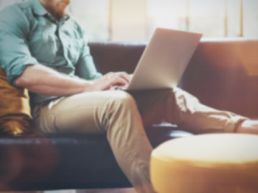 Hotels for Hope brokers and manages hotel inventory for large consumer events, races, festivals, conferences and brands. Our technology allows clients to extend their digital ecosystem, capture valuable consumer data, create incremental revenue streams and increase attendee experience.
---
Flexible Spending Account (FSA)
Health Insurance Benefits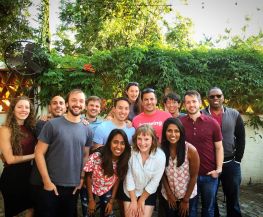 Artificial Intelligence • Edtech
Upswing helps more students earn a college degree by providing support to students through a virtual assistant that answers any questions about the college experience and connects students with their college tutors, advisors, and coaches. In 5 years, we've partnered with over 100 institutions and have prevented more than 20,000 student dropouts.