Agency, Tuition Reimbursement, Employee Stock Purchase Plan
3 Companies

Effective Spend is an Austin-based digital marketing agency founded in 2008. Our services include PPC marketing, social media advertising, SEO and digital public relations. We've built an A-team of digital marketers that care deeply about performing at the highest level. We're excellent at what we do and have a ton of fun doing it!
---
Volunteer in local community
Group brainstorming sessions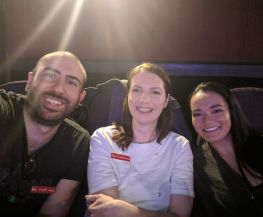 Bear & Giraffe is a software development agency focused on people over code. What matters at B&G is solving problems for real people by real people with the help of code to scale. We help make the tech part of building a startup accessible and a positive experience even for the least tech savvy founder.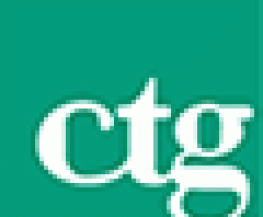 CTG (NASDAQ: CTG) provides industry-specific IT services and solutions that address the business needs and challenges of clients in high-growth industries in North America and Western Europe. CTG also provides strategic staffing services for major technology companies and large corporations. Backed by more than 50 years of experience and proprieta
---
Flexible Spending Account (FSA)