Edtech, Wearables, Tuition Reimbursement
3 Companies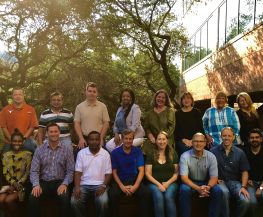 360training.com is a leading online eLearning marketplace, providing individuals with the training they need to get the jobs they want. Bartenders, construction workers, and real estate agents are just a few of the customers that make up the over 4 million workers around the country that have furthered their careers with 360training.com.
---
Flexible Spending Account (FSA)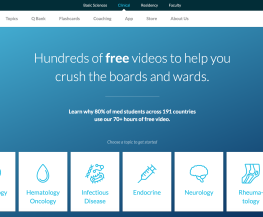 OnlineMedEd is a self-directed, personalized, and adaptive edtech platform. We began in medicine as proof of concept; now we're branching into other professional fields to change how learning is approached. Information grows exponentially, while the brain remains finite. We help resolve the two by identifying and teaching what you need to know.
---
Flexible Spending Account (FSA)
Health Insurance Benefits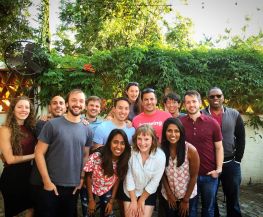 Artificial Intelligence • Edtech
Upswing helps more students earn a college degree by providing support to students through a virtual assistant that answers any questions about the college experience and connects students with their college tutors, advisors, and coaches. In 5 years, we've partnered with over 100 institutions and have prevented more than 20,000 student dropouts.