Wearables, Tuition Reimbursement, Artificial Intelligence
3 Companies

Keller Williams Realty International
Artificial Intelligence • Cloud
Keller Williams is the foremost provider of real estate solutions, offering the most comprehensive end-to-end portfolio of products, services and training in the industry. Our team converts agent challenges into opportunities in the areas of: relationship management, collaboration, transaction management, education and consumer engagement.
---
Flexible Spending Account (FSA)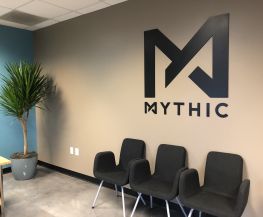 Artificial Intelligence • Hardware
Mythic is a startup developing a breakthrough platform for deploying artificial intelligence in any device. Our hardware and software – based on fundamental breakthroughs in analog computing -- will be the driver of the major technological trends over the next 20 years, including autonomous systems, robotics, AR/VR, drone delivery, and many more.
---
Flexible Spending Account (FSA)
Health Insurance Benefits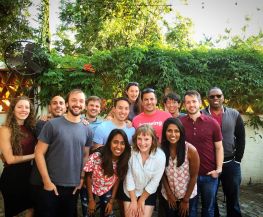 Artificial Intelligence • Edtech
Upswing helps more students earn a college degree by providing support to students through a virtual assistant that answers any questions about the college experience and connects students with their college tutors, advisors, and coaches. In 5 years, we've partnered with over 100 institutions and have prevented more than 20,000 student dropouts.