Fintech, Paid Volunteer Time
3 Companies

Fintech • Machine Learning
RunTitle is the largest database of mineral ownership information in the U.S. Our mission is to spur innovation in the oil and gas industry and make investing and owning in this space data-driven and transparent.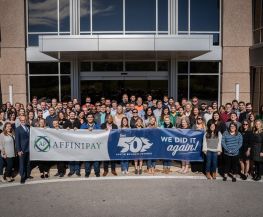 AffiniPay is an Austin-based fintech company, creating payment-based practice management tools for professional service markets. Through strategic partnerships and member benefit programs, AffiniPay has built industry-leading solutions for both the legal and accounting industries. In 2019, AffiniPay will process over $5 billion in payments!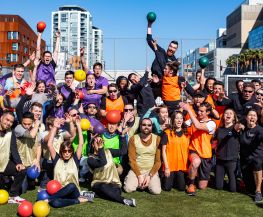 There are many fintech companies. However, top talent gravitates toward those, like SmartBiz, that make the world a better place through teamwork and innovation. We support the little guys – entrepreneurs across America – and it's our privilege to help them reach their business dreams.