Food, 401(K) Matching, Employee Stock Purchase Plan
3 Companies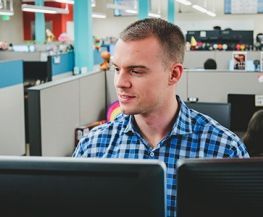 We are investing heavily in our customers' digital experience, reinventing how they find inspiration from food, how they make food decisions, and how they ultimately get food into their homes.
---
Flexible Spending Account (FSA)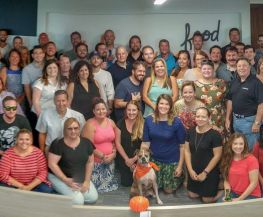 Food • Information Technology
With the most comprehensive accounting, back office and workforce portfolio, we are restaurant peeps and technology geeks that deliver powerful solutions to streamline restaurant operations. Compeat's passion for the restaurant industry drives everything we do from how we design our products, how we serve our customers, and how we build our culture
---
Flexible Spending Account (FSA)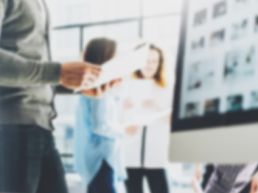 Sysco LABS is a technology-focused division within Sysco, dedicated to reimagining foodservice through innovation. Sysco LABS uses customer and market intelligence, data-driven insights and agile technology development to rethink the entire foodservice ecosystem.