Edtech, 401(K) Matching, Employee Stock Purchase Plan
2 Companies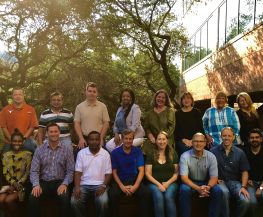 360training.com is a leading online eLearning marketplace, providing individuals with the training they need to get the jobs they want. Bartenders, construction workers, and real estate agents are just a few of the customers that make up the over 4 million workers around the country that have furthered their careers with 360training.com.
---
Flexible Spending Account (FSA)

GLG (Gerson Lehrman Group)
We bring the power of insight to every great professional decision. With a global presence of 22 offices in 12 countries, powerful momentum behind our business, and – most importantly – more than 1,700 talented, passionate professionals, we're powering smarter business for a world that works better.
---
Flexible Spending Account (FSA)