Fintech, Employee Stock Purchase Plan
3 Companies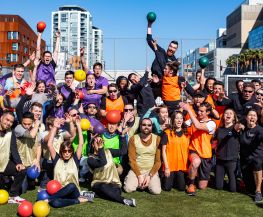 There are many fintech companies. However, top talent gravitates toward those, like SmartBiz, that make the world a better place through teamwork and innovation. We support the little guys – entrepreneurs across America – and it's our privilege to help them reach their business dreams.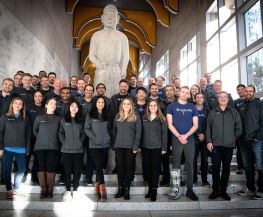 Artificial Intelligence • Cloud
Suplari is an innovative, Series-A funded startup, led by veteran entrepreneurs focused on leveraging machine learning to help enterprises change the way they manage their suppliers and costs. Levering the power of AI, Suplari can generate and deliver real-time insights to help our customers reduce spend, mitigate risk, and increase compliance.