Wearables, Paid Sick Days, Social Impact
3 Companies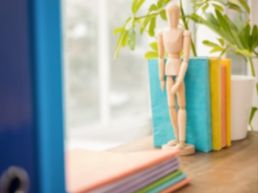 Enterprise Web • Information Technology
We launched our Office of Design & Delivery (ODD) in May 2018 to scale our capacity for designing and delivering the best possible services for our residents. Our culture is our strongest asset. We believe that work should be fun, that learning is ongoing, and that everyone has something to teach.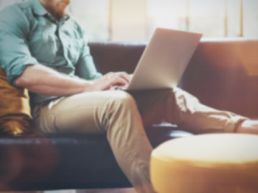 Hotels for Hope brokers and manages hotel inventory for large consumer events, races, festivals, conferences and brands. Our technology allows clients to extend their digital ecosystem, capture valuable consumer data, create incremental revenue streams and increase attendee experience.
---
Flexible Spending Account (FSA)
Health Insurance Benefits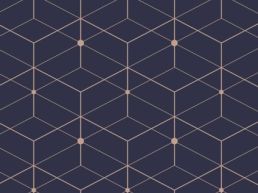 Pecan Street is focused on advancing research and accelerating innovation in water and energy. We provide utilities, technology companies and university researchers access to the world's best data on consumer energy and water consumption behavior, testing and verification of technology solutions, and commercialization services.
---
Flexible Spending Account (FSA)