Legal Tech, Wearables, Paid Sick Days
2 Companies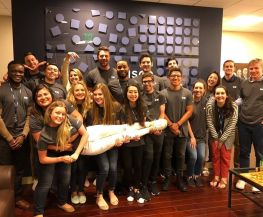 DISCO is the world's leading legal tech company. We automate away the parts of the practice of law that don't require human legal judgment, so lawyers can focus on doing what they went to law school to do. Our clients include corporate legal departments in financial services, pharmaceuticals, aerospace, technology, and most leading U.S. law firms.
---
Volunteer in local community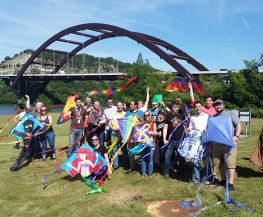 Mitratech is a proven global technology partner for corporate legal and compliance teams. We believe our employees' enthusiasm fuels great work, so we pursue individuals with a passion for building an environment of ownership, transparency, continuous improvement as well as a dedication to driving the best possible experience for our clients.
---
Flexible Spending Account (FSA)