Hive, Hadoop, Information Technology
2 Companies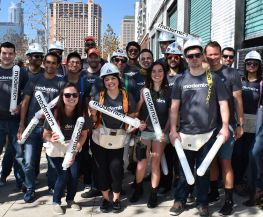 Information Technology • Marketing Tech
Here at Modernize, we've set out to create a fresh experience to connect contractors with homeowners looking to upgrade their home. Today we focus primarily on energy efficiency upgrades like solar panels, windows, roofing, and HVAC. We work with the most professional contractors in the country, and touch millions of homeowners each year.
---
Volunteer in local community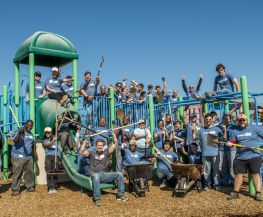 Cloud • Information Technology
Leading uniquely at the intersection point of technology and social good, Blackbaud provides cloud software, services, expertise, and data intelligence that empower and connect people to drive impact for social good.
---
Volunteer in local community