401(K) Matching, AngularJS, Information Technology
2 Companies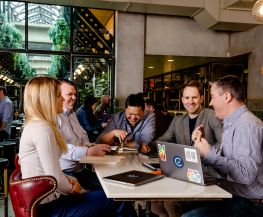 Big Data • Information Technology
Cerity is leveraging predictive modeling, advanced analytics, and a modern tech stack to completely transform the way small businesses purchase & manage workers' compensation insurance. Headquartered in downtown Austin, our vision is to make protecting small businesses across the country simpler, easier, and faster.
---
Team based strategic planning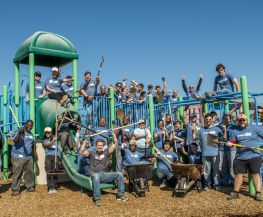 Cloud • Information Technology
Leading uniquely at the intersection point of technology and social good, Blackbaud provides cloud software, services, expertise, and data intelligence that empower and connect people to drive impact for social good.
---
Volunteer in local community