401(K) Matching, C++
3 Companies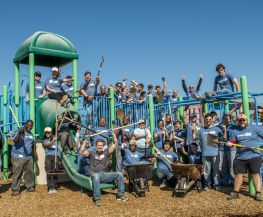 Cloud • Information Technology
Leading uniquely at the intersection point of technology and social good, Blackbaud provides cloud software, services, expertise, and data intelligence that empower and connect people to drive impact for social good.

Mission-critical software is the backbone of business operations. Keeping it running can put both customer & vendor at risk. Shared logins, ad hoc & insecure remote support methods, ill-defined support policies can have catastrophic results. SecureLink is purpose-built remote access software that gives customers security, control & accountability.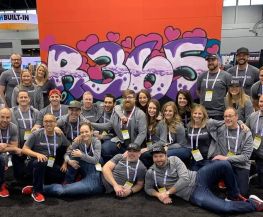 Restaurant365 is a rapidly growing SaaS company disrupting the restaurant industry! Our cloud-based platform provides a unique, all-in-one solution for accounting and store operations for restaurants. With our dynamic software platform, we are able to help restaurant owners manage their businesses better, faster!