401(K) Matching, R
3 Companies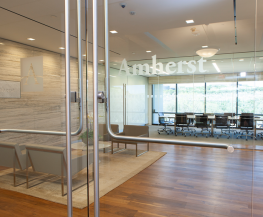 Amherst is a financial services and technology company empowering investors to access the U.S. real estate market at scale. Our technology platform manages thousands of homes and billions of dollars of capital. We build tools to buy, renovate, and manage homes at scale. We build consumer brands and apps to lease and sell homes direct-to-consumer.

Artificial Intelligence • Machine Learning
New Knowledge is a fast-growing information integrity company on a mission to help our clients understand what's real and what's not on the internet. We use AI and ML to alert brands to potentially damaging online campaigns, and we are revolutionizing the way companies and industries make sense of disinformation, echo chambers, and filter bubbles.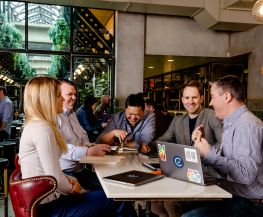 Big Data • Information Technology
Cerity is leveraging predictive modeling, advanced analytics, and a modern tech stack to completely transform the way small businesses purchase & manage workers' compensation insurance. Headquartered in downtown Austin, our vision is to make protecting small businesses across the country simpler, easier, and faster.