Employee Stock Purchase Plan, R, Kotlin
3 Companies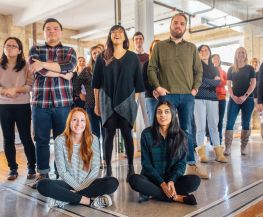 BlackLocus is an innovation lab operating within the Home Depot, the top home improvement retailer in the world. To stay ahead of the curve, Home Depot is making a substantial investment in data science, innovation, technology, and design.
---
Flexible Spending Account (FSA)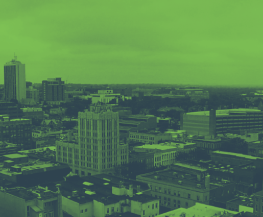 Duo Security is a cloud-based access security provider protecting the world's fastest-growing and largest companies and thousands of organizations worldwide, including Box, Etsy, Facebook, K-Swiss, The Men's Wearhouse, NASA, Palantir, Paramount Pictures, Random House, Toyota, TripAdvisor Twitter, Yelp, Zillow, and more. Duo Security's innovative an
---
Health Insurance Benefits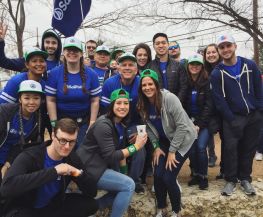 SailPoint, the leader in enterprise identity governance, brings the Power of Identity to customers around the world. SailPoint's open identity platform gives organizations the power to enter new markets, scale their workforces, embrace new technologies, innovate faster and compete on a global basis.
---
Flexible Spending Account (FSA)