On-Demand, Commuter Benefits
3 Companies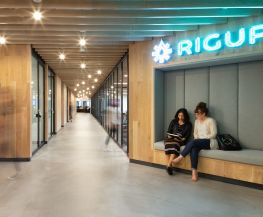 Information Technology • On-Demand
RigUp is the world largest service marketplace for the energy industry. Our goal is to seamlessly connect service providers with buyers. Our vision is to transform the energy industry into an efficient, highly effective landscape where buyers and service-providers connect effortlessly to get the job done—whenever, wherever.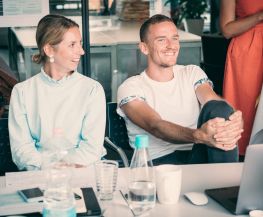 Adia is a gig economy marketplace for businesses and flexible workers in the hospitality, events, warehousing, and retail sectors. Leveraging technology, Adia makes it easier for businesses to find vetted hourly workers on demand, and gives workers a way to book unlimited jobs in one tap.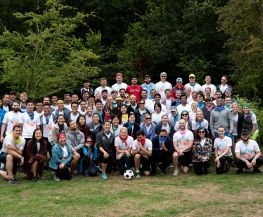 Machine Learning • On-Demand
Rev is an online marketplace for remote work consisting of a large network of 40,000+ freelancers (aka Revvers) that provide services to our 100,000+ customers around the world, including companies like Amazon, Google, Facebook, and more. Our mission is to create great work from home jobs powered by AI!