Consumer Web, 401(K) Matching, Generous PTO
3 Companies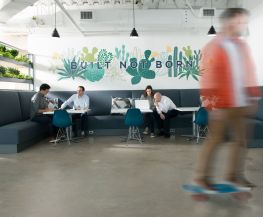 Your financial future is important to us and we know life insurance is a vital part of protecting that future. Through partnerships with some of the best insurance carriers, a faster application process that lasts minutes, and an experience built with convenience in mind, Bestow has made life insurance more accessible than ever before.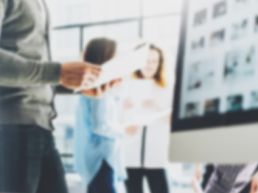 Sysco LABS is a technology-focused division within Sysco, dedicated to reimagining foodservice through innovation. Sysco LABS uses customer and market intelligence, data-driven insights and agile technology development to rethink the entire foodservice ecosystem.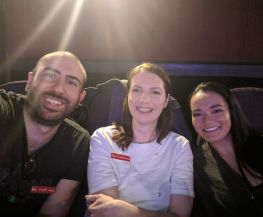 Bear & Giraffe is a software development agency focused on people over code. What matters at B&G is solving problems for real people by real people with the help of code to scale. We help make the tech part of building a startup accessible and a positive experience even for the least tech savvy founder.