Consumer Web, 401(K) Matching, Pet Friendly
3 Companies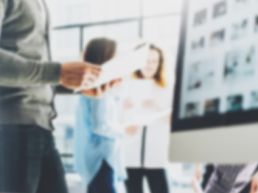 Sysco LABS is a technology-focused division within Sysco, dedicated to reimagining foodservice through innovation. Sysco LABS uses customer and market intelligence, data-driven insights and agile technology development to rethink the entire foodservice ecosystem.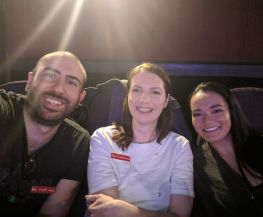 Bear & Giraffe is a software development agency focused on people over code. What matters at B&G is solving problems for real people by real people with the help of code to scale. We help make the tech part of building a startup accessible and a positive experience even for the least tech savvy founder.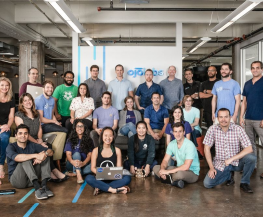 Artificial Intelligence • Consumer Web
OJO Labs is on a mission to empower people to make better decisions through the fusion of machine and human intelligence. The company's unique, patented AI technology products can conduct text conversations with consumers at scale. We are striving to build conversational products that are indistinguishable from magic.
---
Flexible Spending Account (FSA)