Consumer Web, 401(K) Matching, Diversity Program
3 Companies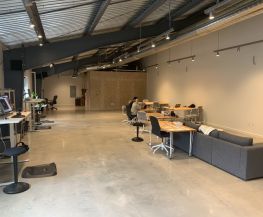 Lunar Collective is a software and business consultancy designed to help people solve problems through software and education. We believe in diverse teams, empathetic discussions, active listening, and powerful collaborations through honest communication. We would love to help you build your next project or help you build the ideal team.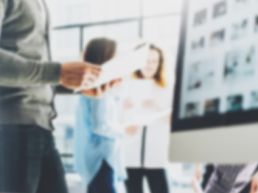 Sysco LABS is a technology-focused division within Sysco, dedicated to reimagining foodservice through innovation. Sysco LABS uses customer and market intelligence, data-driven insights and agile technology development to rethink the entire foodservice ecosystem.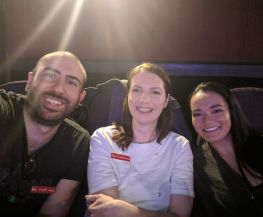 Bear & Giraffe is a software development agency focused on people over code. What matters at B&G is solving problems for real people by real people with the help of code to scale. We help make the tech part of building a startup accessible and a positive experience even for the least tech savvy founder.