Consumer Web, Legal Tech, 401(K) Matching
3 Companies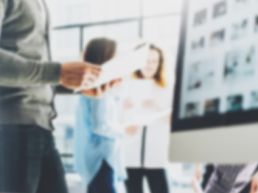 Sysco LABS is a technology-focused division within Sysco, dedicated to reimagining foodservice through innovation. Sysco LABS uses customer and market intelligence, data-driven insights and agile technology development to rethink the entire foodservice ecosystem.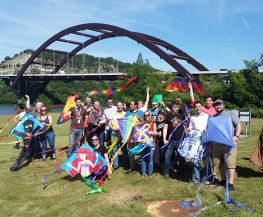 Mitratech is a proven global technology partner for corporate legal and compliance teams. We believe our employees' enthusiasm fuels great work, so we pursue individuals with a passion for building an environment of ownership, transparency, continuous improvement as well as a dedication to driving the best possible experience for our clients.
---
Flexible Spending Account (FSA)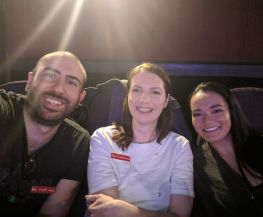 Bear & Giraffe is a software development agency focused on people over code. What matters at B&G is solving problems for real people by real people with the help of code to scale. We help make the tech part of building a startup accessible and a positive experience even for the least tech savvy founder.