Consumer Web, Payments, 401(K) Matching
3 Companies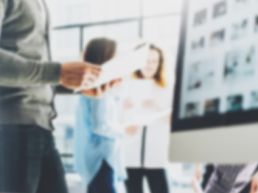 Sysco LABS is a technology-focused division within Sysco, dedicated to reimagining foodservice through innovation. Sysco LABS uses customer and market intelligence, data-driven insights and agile technology development to rethink the entire foodservice ecosystem.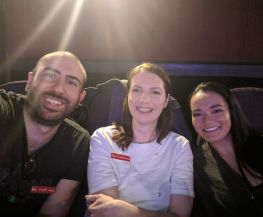 Bear & Giraffe is a software development agency focused on people over code. What matters at B&G is solving problems for real people by real people with the help of code to scale. We help make the tech part of building a startup accessible and a positive experience even for the least tech savvy founder.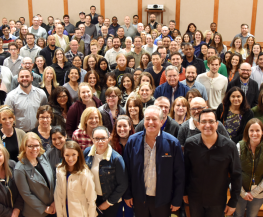 Netspend empowers people with the choice, control and convenience to manage their money through intuitive, reliable and secure prepaid card and consumer payment solutions. Since 1999, we have helped over 10 million consumers manage their financial needs using our seamless physical and digital financial options that fit their daily lives.
---
Health Insurance Benefits