Unlimited Vacation Policy, Natural Language Processing
3 Companies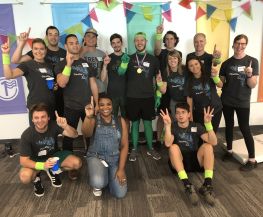 Cision (formerly TrendKite)
Big Data • Marketing Tech
Cision Ltd is a leading global provider of earned media software and services to public relations and marketing communications professionals. Cision's software allows users to identify key influencers, craft and distribute strategic content, and measure meaningful impact.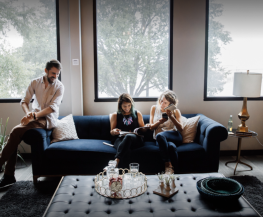 Gleantap is a proactive customer engagement platform for fitness & retail businesses. We help businesses drive repeat visits & boost loyalty through automated & AI-enabled journey based marketing. We work with brands such as Planet Fitness, Orange Theory, Anytime Fitness & more.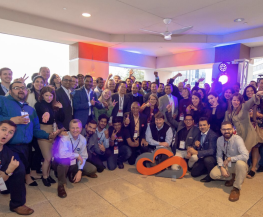 Artificial Intelligence • Machine Learning
CognitiveScale's award-winning Augmented Intelligence software helps businesses apply Artificial Intelligence and Blockchain technology to solve complex business problems at scale for financial services, healthcare, and digital commerce markets.