Fintech, 401(K) Matching, 500+ employees
2 Companies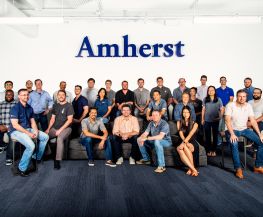 Amherst is a leading real estate investment and advisory firm with a long track record in helping our clients understand risks and opportunities through data-driven solutions for investing, trading and analysis. We leverage data and quantitative modeling to operate complex vertically integrated businesses.
---
Flexible Spending Account (FSA)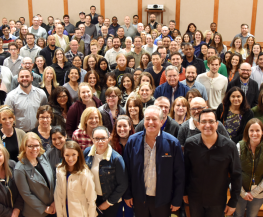 Netspend empowers people with the choice, control and convenience to manage their money through intuitive, reliable and secure prepaid card and consumer payment solutions. Since 1999, we have helped over 10 million consumers manage their financial needs using our seamless physical and digital financial options that fit their daily lives.
---
Health Insurance Benefits