Fintech, PostgreSQL, ASP.NET
2 Companies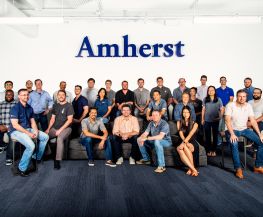 Amherst is a leading real estate investment and advisory firm with a long track record in helping our clients understand risks and opportunities through data-driven solutions for investing, trading and analysis. We leverage data and quantitative modeling to operate complex vertically integrated businesses.
---
Flexible Spending Account (FSA)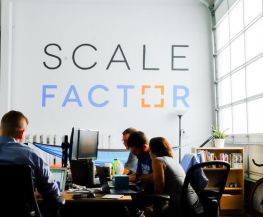 ScaleFactor is the smart finance software that is changing the way modern businesses operate. By automating complex bookkeeping tasks and translating financial information into usable business insights, ScaleFactor is enabling business owners, managers, and entrepreneurs to focus on what they love: running and growing their business.
---
Health Insurance Benefits