News + Entertainment, 401(K) Matching
2 Companies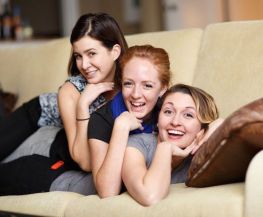 Digital Media • eCommerce
Chive Media is always on the lookout for top talent for our growing organization. Headquartered in Austin, TX, with offices in Chicago, LA, New York and San Francisco, we offer opportunities across a variety of divisions ranging from digital media and e-commerce to live events and charity.

Powerhouse Animation Studios, Inc.
Powerhouse Animation is a full service creative agency that produces work for a variety of industries including TV, film, video games, advertising, and corporate explainer videos.