Food, Generous PTO
3 Companies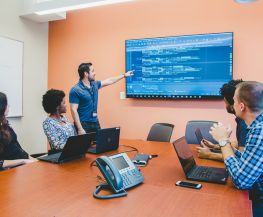 We are investing heavily in our customers' digital experience, reinventing how they find inspiration from food, how they make food decisions, and how they ultimately get food into their homes.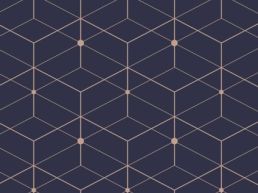 Aspire Food Group is a global food-tech company based in Austin, Texas. We address food security and food sustainability by developing pioneering technology to commercialize the cleanest and most ethical source of animal protein in the world: insects. We are global industry leaders in the edible insect movement.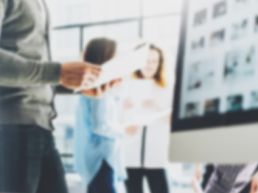 Sysco LABS is a technology-focused division within Sysco, dedicated to reimagining foodservice through innovation. Sysco LABS uses customer and market intelligence, data-driven insights and agile technology development to rethink the entire foodservice ecosystem.