Greentech, Wearables, Generous Parental Leave
3 Companies

Smarter Sorting helps companies maximize the salvation of unwanted items. We achieve this through our Point Of Reversal Decision Engine. It is the best and only one of its kind.
---
Health Insurance Benefits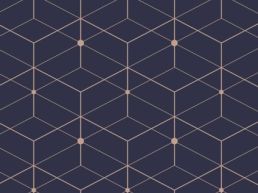 Aspire Food Group is a global food-tech company based in Austin, Texas. We address food security and food sustainability by developing pioneering technology to commercialize the cleanest and most ethical source of animal protein in the world: insects. We are global industry leaders in the edible insect movement.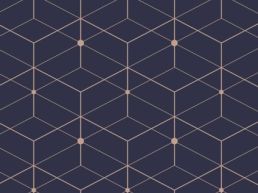 Pecan Street is focused on advancing research and accelerating innovation in water and energy. We provide utilities, technology companies and university researchers access to the world's best data on consumer energy and water consumption behavior, testing and verification of technology solutions, and commercialization services.
---
Flexible Spending Account (FSA)