HR Tech, Wearables, Unlimited Vacation Policy
3 Companies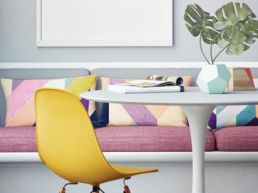 Verb is a small, fast-growing software company based in Austin, TX. Our mission is to train the next generation of purpose-driven leaders by providing innovative online workplace leadership training that combines individual skill development, mentorship, and regular peer-to-peer feedback. Verb's leadership solutions are inviting, measurable, modern...
---
Flexible Spending Account (FSA)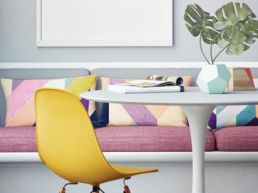 Saba provides talent development solutions that put people and teams in the driver's seat of their own experience, while staying aligned to your business goals. All while delivering deep performance insights that connect people to business success, like no one else can. Saba. The Talent Development Company.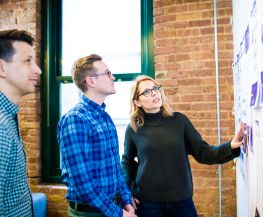 Built In is a network of online communities for technology companies and startups. We connect talent to startups, cover local tech news and host events. Headquartered in Chicago, we currently operate in seven markets: Chicago, LA, NYC, Colorado, Austin, Boston and Seattle.
---
Flexible Spending Account (FSA)