HR Tech, Wearables, Javascript
2 Companies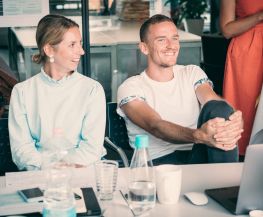 Adia brings together employers and flexible workers in the hospitality, events, warehousing and retail sectors through a simple and easy to use app. We leverage technology and AI to eliminate inefficiencies in the world of work. Founded in 2016, we have a short company history but one that spreads across Switzerland, UK, Germany and now the US.
---
Flexible Spending Account (FSA)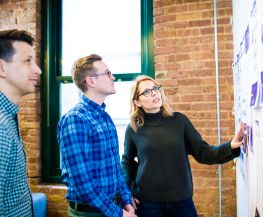 Built In is a network of online communities for technology companies and startups. We connect talent to startups, cover local tech news and host events. Headquartered in Chicago, we currently operate in seven markets: Chicago, LA, NYC, Colorado, Austin, Boston and Seattle.
---
Flexible Spending Account (FSA)