Keller Williams Realty International
Artificial Intelligence • Cloud
Keller Williams is the foremost provider of real estate solutions, offering the most comprehensive end-to-end portfolio of products, services and training in the industry. Our team converts agent challenges into opportunities in the areas of: relationship management, collaboration, transaction management, education and consumer engagement.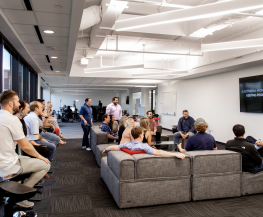 Cloud • Information Technology
As the fastest-growing emergency mass communications and monitoring company, AlertMedia helps some of the world's largest organizations securely and effectively monitor threats, streamline notifications, and improve employee safety. Our cloud-based platform delivers communications that protect, improve operations, and mitigate loss from anywhere.