Greentech, 1 - 10 employees
3 Companies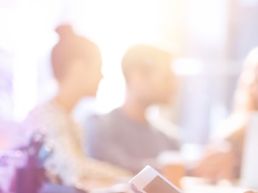 Binstro is revolutionizing the way people store their things. We remove the hassle of lifting, trasporting, and stress that is associated with traditional self-storage. Our by-the-bin storage system allows anyone to store any amount of items at an affordable price, without ever leaving their home. With our website, customers can easily set up...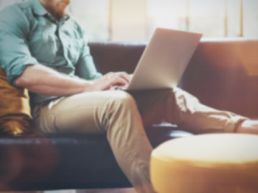 We work with customers to develop tailored energy supply solutions. We are committed to building strategies that are equal parts economic and sustainable. Our core competencies include renewable energy infrastructure, energy storage implementation, tariff analysis & optimization, and energy efficiency.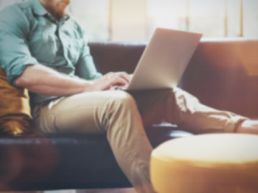 Hitec LED is committed to providing you with some of the best quality electronic LED message boards and LED products available today along with dependable customer service and technical support. 

Our products are directly manufactured by our own manufacturing facility located in South Korea. As a result, Hitec LED offers quality controlled products...