Co-Working Space or Incubator, 1 - 10 employees
3 Companies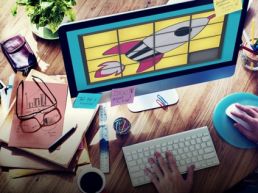 Angel or VC Firm • Co-Working Space or Incubator
Sputnik ATX is a venture accelerator in Austin, TX. We combine capital (100k funding) with training and experience to prepare seed-stage businesses for future rounds of funding and move the sales needle for startups.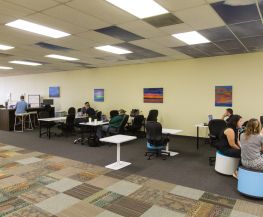 Co-Working Space or Incubator
A new neighborhood space, Orange Coworking has an innovative environment; a big, free parking lot; and gigabit fiber WiFi. But most importantly, Orange offers a community of Nice Humans: ambitious startups, established companies, business and life coaches, and freelancers of all sorts — and plenty of room for you. You belong here.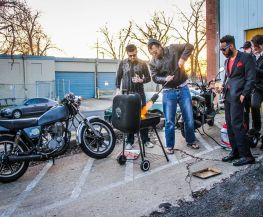 Co-Working Space or Incubator
The Chicon Collective is an coworking community in East Austin's old Third Street Bus Depot. Scrappy, relaxed, and a little dorky, we're designers and developers, lovers and fighters, musicians and makers, hackers and bakers, saints and transgressors. We're all really different, but we're working together to make the world a little more...