Express, Hadoop, 11 - 50 employees
3 Companies

RunTitle is the largest database of mineral ownership information in the U.S. Our mission is to spur innovation in the oil and gas industry and make investing and owning in this space data-driven and transparent.
---
Health Insurance Benefits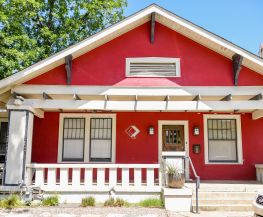 Founded in 2006 and headquartered in Austin, Texas, Square Root unlocks potential for some of the world's leading brands. Our enterprise software, CoEFFICIENT®, breaks through organizational silos, uncovers stores' unique needs, and helps achieve business goals to improve customer experiences.
---
Volunteer in local community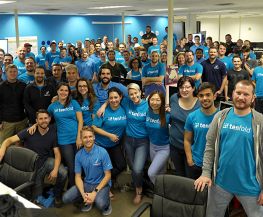 In everything we do, we believe that improving communication - the human connection - is the key to solving many of the world's problems. The way we do this is by building great software that improves communication. Today Tenfold is actively developing the technologies to make this possible.
---
Health Insurance Benefits