Enterprise Web, 500+ employees
2 Companies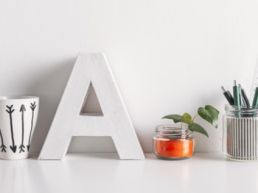 Enterprise Web • Software
We're Geekbuilt™. Developed by network and systems engineers who know what it takes to manage today's dynamic IT environments, SolarWinds has a deep connection to the IT community. The result? IT management products that are effective, accessible, and easy to use.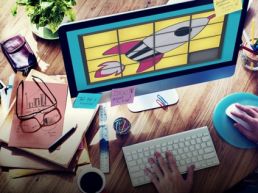 Software • Enterprise Web
Vignette is proud to be a part of Open Text, a global leader in Enterprise Content Management. Together, our Web content management, portal and collaboration solutions provide the backbone for dynamic Web experiences. The world's leading organizations rely on Vignette to power their business-critical Web and e-business solutions and to deliver...