Cloud, Family Medical Leave, 500+ employees
3 Companies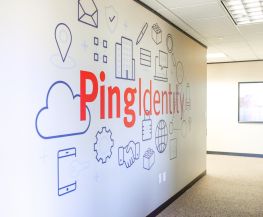 At Ping Identity, we're changing the way people think about enterprise security technology. With our innovative Identity Defined Security platform, we're helping to build a borderless world where people have total freedom to work wherever and however they want. Without friction. Without fear.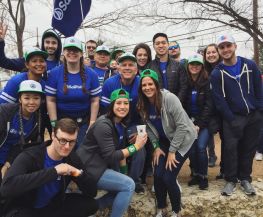 SailPoint, the leader in enterprise identity governance, brings the Power of Identity to customers around the world. SailPoint's open identity platform gives organizations the power to enter new markets, scale their workforces, embrace new technologies, innovate faster and compete on a global basis.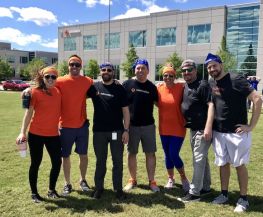 Informatica is the only Enterprise Cloud Data Management leader that accelerates data-driven digital transformation. Informatica enables companies to unleash the power of data to become more agile, realize new growth opportunities, lead to new inventions resulting in intelligent market disruptions.