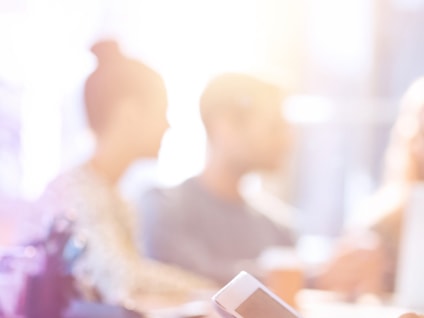 Hello, we're Calxeda
Calxeda is creating a silicon and software server platform based on the same energy-efficient ARM® processor architecture that powers cellular handsets today. Calxeda's technology scales to thousands of nodes, all connected by an integrated high-bandwidth fabric. 

The company expects to help reduce energy and space costs by as much as tenfold,...
7000 N Mopac Expy, Austin, TX 78731
7000 N Mopac Expy, Austin, TX 78731
Jobs Opportunities at Calxeda
0 open jobs