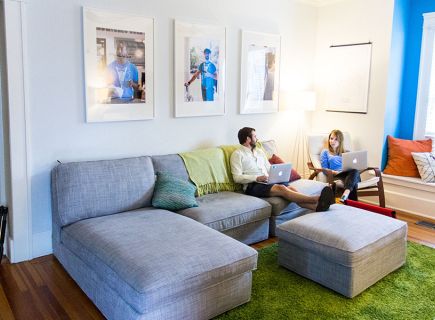 Hello, we're Favor
Anything you want. Delivered.

Favor is your on-demand personalized delivery assistant. Get your favorite food & drinks delivered from the best places in town in an hour or less!

Voted Best Local App by The Austin Chronicle. Download the Favor app today by visiting the App Store or Google Play.