Cloud + Software
Industry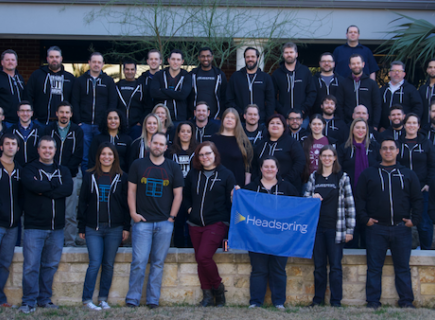 Hello, we're Headspring
We believe there's a better way - to build software, to work with clients, and to do business. And we know finding the better way starts with who you work with. We're committed to delivering great software that transforms organizations and lives, furthering our clients' missions, and solving their toughest challenges.
Why Work with Us?
Flexible, Collaborative, Transparent. From that foundation, we hire great team members and give them our trust. We value autonomy and accountability over complex policies and rules. We believe there's a better way and we never stop seeking it. We know that great software serves people and not the other way around. Come make your mark.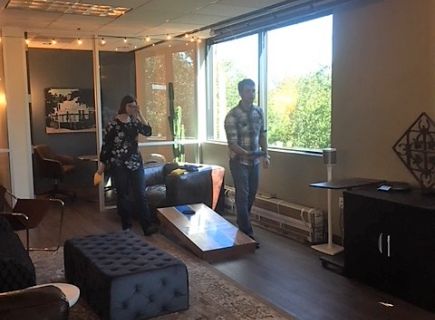 An Insider's view of Headspring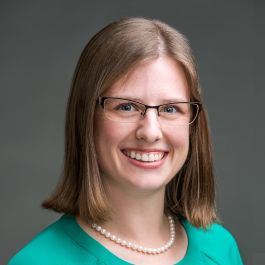 What's the vibe like in the office?
Our offices are open, friendly, and down to business. You see pictures of past events, the jigsaw puzzle in progress, our bowling trophies, and also focused, heads-down work happening at the desks. We have friendly competitions that keep people engaged and having fun when they take a quick break from developing great software for our clients.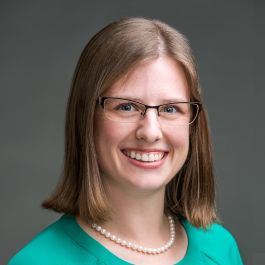 Erin
Senior Consultant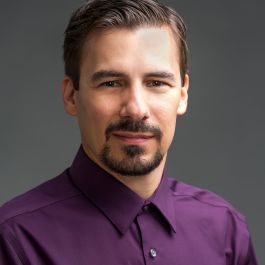 What kinds of technical challenges do you and your team face?
Every project is a chance to do something different. Sometimes we're adopting cutting edge tools and frameworks in a new code base and defining best practices, other times we might be helping migrate an ancient mission critical app in some now obscure language to a modern platform without breaking the way people use it. I never stop learning!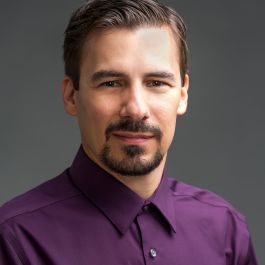 Nolan
Principal Consultant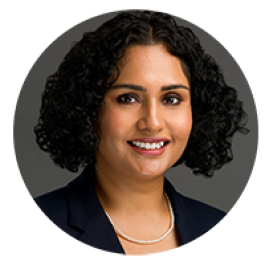 What makes someone successful on your team?
Solving hard business problems with technology and being curious is key to success at Headspring. We invest a lot of time and energy in building our client's capabilities to ensure they sustain success. When I joined Headspring, I was looking for an environment that provided intellectual stimulation and fast-paced action and Headspring delivers.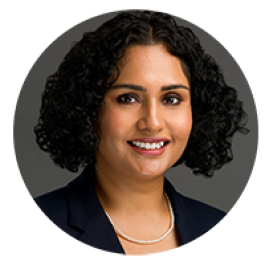 Vasudha
VP, Service Delivery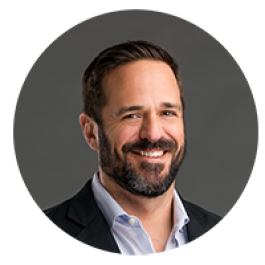 What is your vision for the company?
I want Headspring to be a place where our team can grow faster than they could anywhere else, and where they can help to deliver great software that transforms organizations and improves lives. We're growth minded, both as a business and as a team. I want to work every day to create an environment where all of that is possible.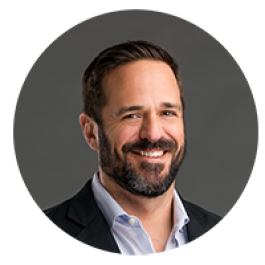 Dustin
Founder & CEO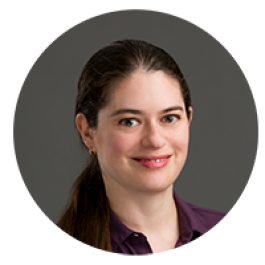 What projects are you most excited about?
One of the most exciting aspects of what we do is how we help our clients take a step back and learn how tech can make their whole organization better-to gain faster insights, to train people more quickly, and to be more responsive to their own customers. Tech doesn't have to just be a company problem to be solved, it can be a turbocharger.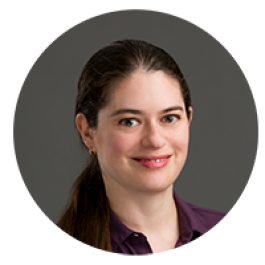 Anne
Principal Consultant
We're Hiring
We're
Hiring
Where we are
We're located just north of the Arboretum with an easy commute from anywhere in Austin, and plenty of dining options just a short walk away.
Perks + Benefits
Health Insurance & Wellness
Flexible Spending Account (FSA)
Retirement & Stock Options
Child Care & Parental Leave
Professional Development
Job Training & Conferences
Our culture of trust and autonomy encourages change, self growth, and ownership- on and off client projects. The team, beyond invested, competent, and empathetic, is plain cool, and often fast friends. I love leading our clients to better solutions!

Patrick

Senior Consultant

Since day one I've felt at home here. My work is challenging but fun, and my coworkers are awesome! I feel blessed to work where people are valued and that honest communication and passion for learning and growth are part of the company's values.

Elisa

Consultant

From my very first day, I was able to understand the importance and impact of the company's core values. Most companies relegate accounting to the back office. But at Headspring, I'm a valued team member, with lots of opportunities to learn and grow.

Stacy

Corporate Accountant

This is by far the best company I have ever worked at. No other organization cares more about their employees' professional growth and families like Headspring. I am honored to be a part of this team.


Daniel

Sales Development Representative
Jobs at Headspring
4 open jobs
Technology we use
Engineering

Product

Sales & Marketing
.NET

Languages

C#

Languages

Javascript

Languages

Microsoft Azure

Languages

AWS

Languages

HTML5

Languages

CSS3

Languages

jQuery

Libraries

jQuery UI

Libraries

React

Libraries

Redux

Libraries

Twitter Bootstrap

Libraries

AutoMapper

Libraries

MediatR

Libraries

Fixie

Libraries

NUnit

Libraries

xUnit

Libraries

AngularJS

Frameworks

ASP.NET

Frameworks

Backbone.js

Frameworks

Node.js

Frameworks

ASP.NET Core

Frameworks

.NET Core

Frameworks

AppVeyor

Frameworks

Octopus Deploy

Frameworks

VSTS Deploy

Frameworks

NServiceBus

Frameworks

Azure Service Fabric

Frameworks

DB2

Databases

Microsoft SQL Server

Databases

MongoDB

Databases

MySQL

Databases

Neo4j

Databases

PostgreSQL

Databases

Redis

Databases

SQLite

Databases

Azure CosmosDB

Databases

Balsamiq

Design

Illustrator

Design

InVision

Design

Photoshop

Design

Sketch

Design

Confluence

Management

JIRA

Management

Trello

Management

Wordpress

CMS

Salesforce

CRM

MailChimp

Email

SendGrid

Email

Marketo

Lead Gen