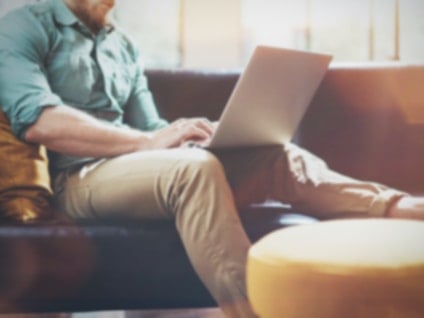 Hello, we're Infochimps
Infochimps, a CSC company was founded by data scientists and cloud computing experts with the belief that by effectively leveraging Big Data, enterprises make better decisions. 

The company's solutions make it faster, easier and far less complex to build and manage Big Data applications and quickly deliver actionable insights. 

With Infochimps Cloud,...
1214 W 6th St , Austin, TX 78703
1214 W 6th St , Austin, TX 78703
Jobs Opportunities at Infochimps
0 open jobs