Food + Professional Services
Industry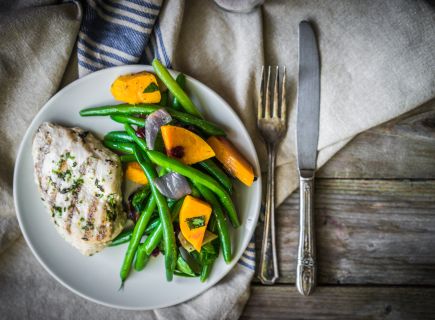 Hello, we're My Cuistot - Healthy Meals Delivered
Chef-cooked, healthy meals delivered to you. Independant chefs work in their own kitchen, making the business model of healthy food delivered profitable. All meals delivered are healthy, fresh, 100% home made and can be for weight loss diet plan too. Our prepared meals are available in New York, Los Angeles, San Francisco,Washington DC and London
1000 E 41st St, Austin, TX 78751
Jobs at Similar Companies
35 open jobs
Our funding history
Investors:

A first round of external investors including banks and institutions like Paris Innovation Entreprise. It helped us launching operations in New York, Los Angeles, San Francisco, Washington DC and London. Our main objective is still to offer healthy food or weight loss meals delivery service, with prep always...

Investors:

My Cuistot was borned in Paris with goal to offer fresh and healthy food delivery at a reasonable price. We then added a service of weight loss meals delivered to your door, building a community of independant chefs near me. We are building a community of ethical farmers and consumers bridged through chefs...

Investors:

I was financial consultant when I got bored of ordering bad quality and expensive dishes, having no time to go shopping and cooking. I decided then to create a healthy food delivery service, using a network of independant chef near me. The chefs will get access to healthy and in season recipes crafted by a...