Mobile + Software
Industry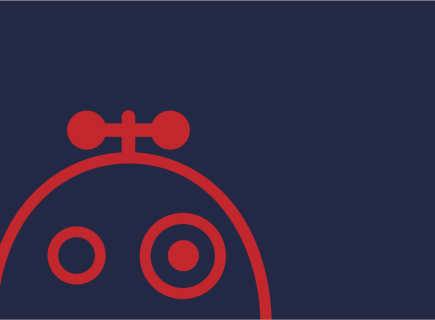 Hello, we're Robots and Pencils
Robots and Pencils is a digital innovation agency companies engage to create what's next. Trusted by some of the world's best brands, we help our clients use mobile, web and frontier technologies to transform their businesses.
Why Work with Us?
We embrace a talent-led culture. Our approach has been to create a company designed to follow the talent, allowing us to amass an unfair share of hyper-skilled people who call 
R&P home. A team of people who not only develop 
innovative solutions to transform businesses, but also create 
products that have been previously inconceivable.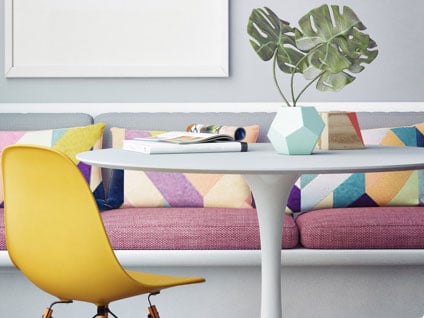 Where we are
118 Nueces St , Austin , TX 78701