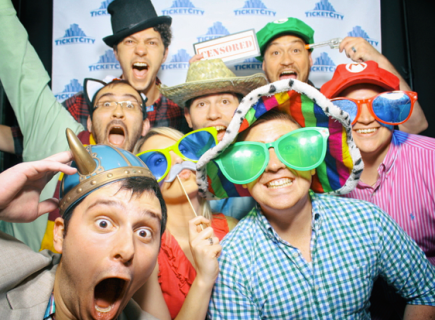 Hello, we're TicketCity
TicketCity is a ticket marketplace that specializes in concerts, festivals and sporting events worldwide. For more than 25 years, TicketCity has been a leading destination for live event tickets, helping thousands of fans each month easily find and buy tickets.
Why Work with Us?
TicketCity was founded in 1990, and along the way we have revolutionized the ticketing industry, helped 1 million fans create lifelong memories and continued to make ticket buying easier for our customers. This entrepreneurial spirit has created an environment where empowerment is our focus and innovation, risk taking and ownership are celebrated.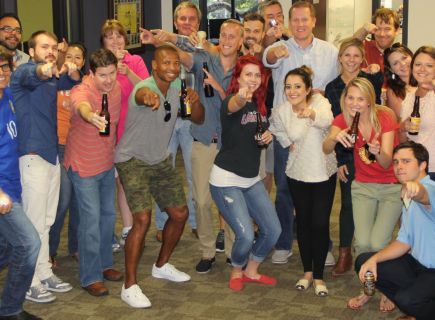 Where we are
5912 Balcones Drive, Austin, TX 78731
5912 Balcones Drive, Austin, TX 78731
Jobs Opportunities at TicketCity
0 open jobs