Built In Brews at Procore
Organized By
Built In Austin
Description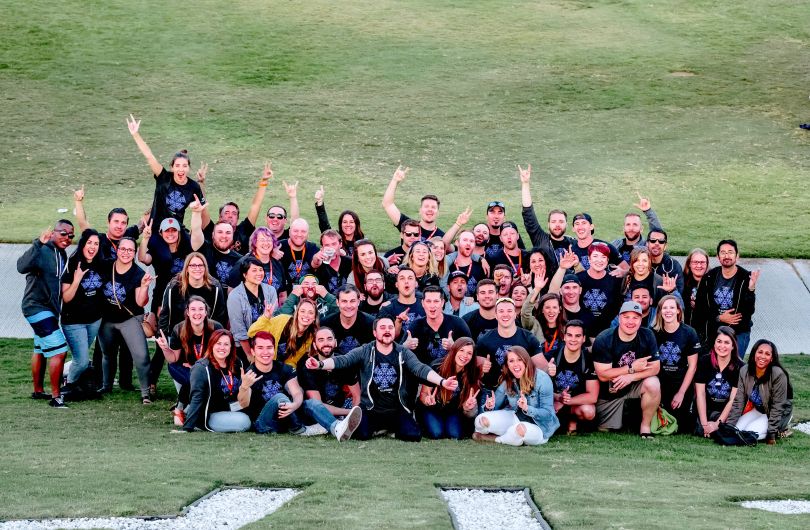 Welcome in 2018 with the first Austin Built In Brews of the new year! 

Procore Technologies provides cloud-based construction management software to clients across the globe, helping them more efficiently build skyscrapers, hospitals, retail centers and more. Come and meet this outstanding team making a concrete impact on the way our world is built.

Built In Austin's Built In Brews is a monthly startup happy hour hosted by a different high growth tech company in Austin. Come see the inside of the most inspiring tech offices, learn about the company's culture, meet the team, enjoy some drinks and great networking.