Free Sales Playbook Workshop ($1200 value)
Organized By
Bottom Line Results
01:00 PM - 05:00 PM
Founders
Marketing
Startups
Description
Free four (4) hour workshop to develop a proven Sales Playbook for your sales organization
You will leave this workshop with a 40+ page Sales Playbook and detailed instructions of how to complete and implement immediately at your company.
This workshop is limited to C-LEVEL EXECUTIVES and FOUNDERS ONLY with a maximum attendance of 16 registrants.
RUNNING YOUR BUSINESS WITH A SALES PLAYBOOK
I have worked at companies with a sales playbook. I have worked at companies without a playbook. (Can you guess which ones met their revenue targets and increased their bottom line?)
A sales playbook is the perfect tool for managing your sales team:
Organize your sales process and create a sense of focus for your team. When you structure and document your sales process, it's easier to focus on the work that grows your business.
Get everyone on the same page and working towards the same mission. A sales playbook gives you a documented way of sharing your goals and initiatives.
Make decisions quicker and focus more on the work. When you think in terms of "processes" instead of "hunches", you naturally start to achieve more.
Create accountability and empower your team. When everyone knows WHO has to do WHAT by WHEN, you empower your team to take action.
Companies that use a Sales Playbook outperform their peer group from 7-20%. Your custom playbook becomes the backbone of how you sell your product/service and focuses the team on the activities that generate results.
ABOUT THE SPEAKER
My name is Lowell M. Smith. I am an award-winning sales and marketing consultant with a proven track record in developing successful sales and marketing programs with the ultimate goal of expanding your company's bottom line. I have success in training sales professionals on proven methodologies and enabling them to exceed their quotas. I am a multiple President's Club achiever and my teams have consistently over-achieved their quotas and broke company records. My goal is to help you create a proven sales process that will enable you to continue to grow your business.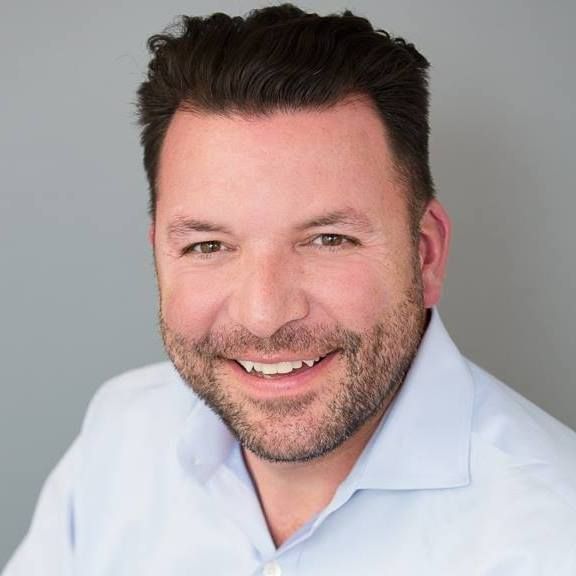 FAQS
IS THIS WORKSHOP BETTER FOR SOMEONE WITH SALES EXPERIENCE OR AN EXECUTIVE WHO IS NEW TO SALES?
This workshop has been developed keeping all skill levels in mind! We've had attendees who are in new to sales and people who've been in the sales for decades. They all find value in the teachings as professional sales training isn't taught in schools and a lot of the basics go unaddressed.
AS THE OWNER OF A SMALL BUSINESS, I AM THE ONE LEADING THE SALES TEAM, HOW WOULD THIS WORKSHOP HELP ME?
This workshop will teach you ow to create a professional sales playbook for your sales team. If you want your team to surpass quota, you're going to have to understand the parts that go into a sales playbook and why. By attending the workshop, you can take the tools and training to your team and apply our processes.
HOW FAST WILL I SEE RESULTS AFTER TAKING THE WORKSHOP?
The tools and techniques that we teach can be implemented instantly. However, we're big believers in the value of practice and will teach you how to rehearse what you've learned to ensure you see results ASAP. We've had attendees experience an increase in quality conversations and booked meetings just a few days after the workshop.
OUR INDUSTRY IS EXTREMELY NICHE, WILL YOU COVER TOPICS RELEVANT TO US?
We like to say: we may not be experts in your industry but we are experts in selling. Selling well can be broken down into a few core fundamentals that can be applied to any business in any industry. We've had attendees from the new tech start-ups to large established manufacturers.
IS A WORKSHOP LIKE THIS REALLY WORTH $1200?
We have seen workshops range from $900-$2000 to develop a sales playbook.
THEN WHY ARE YOU OFFERING FOR FREE?
We've been asked this a lot. We are offering this workshop for free for a variety of reasons. First of all, the more we train and develop our methodology, the better we consult with our clients. Practice makes perfect. Second, many small businesses simply cannot afford expensive consultants and workshops to grow their company.