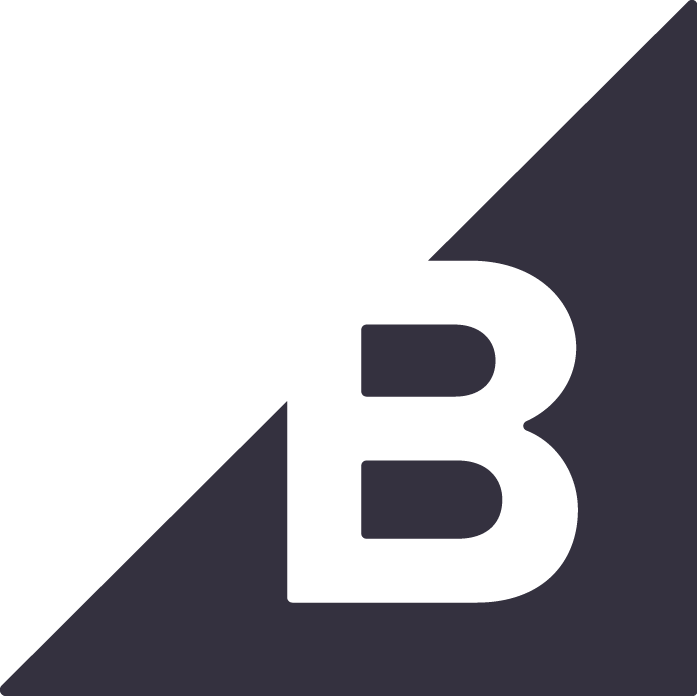 Developer Documentation Specialist
BigCommerce, named a 2017 "Best Place to Work" in Austin, TX is seeking an outstanding Developer Documentation Specialist with a proven ability to develop content targeted to professional developers and technical audiences for our SaaS ecommerce platform. This team helps set our documentation strategy and partners with our Product & Engineering teams to make documentation an interactive experience that ensures we're meeting the needs of successfully educating, informing, and guiding developers and partners.
In this role, you will document BigCommerce capabilities and APIs (both new services and new features for existing services); improve existing documentation; develop interactive code samples and manage feedback on content. You'll also touch user interfaces, help systems, and topic-based long form content. As a Developer Documentation Specialist, you set the standard for excellence in our documentation, ensuring that we deliver technically accurate, well-written, simple, and appealing technical content to diverse audiences. You like to dig into what you're writing about so you understand not just how it works, but why it matters to the people using it. You will also assist in information design processes for improving developer documentation discoverability and consumption.
BigCommerce developer documentation is a critical part of our ecosystem, it enables developers to quickly get started in building BigCommerce apps, themes and custom integrations. BigCommerce iterates rapidly and delivers new features and new services continuously. You will support each release with new and updated documentation.
The ideal candidate has a technical background that enables her or him to easily interact with engineers, product managers, technical program managers and customer-facing teams. Has outstanding people and communication skills that demonstrate their ability to deliver high-quality technical publications.
What You Will Do:
Plan, write, and maintain technical content, including developer documentation, API references,

interactive tutorials, guides, write code samples

and more.

Work with the L&OD team to support API and Stencil based training.

Setting writing priorities based on ongoing developer education needs.

Develop code samples and interactive tutorials to help developers get up to speed quickly.

Take a hands-on approach to creating documentation; become a subject matter expert in BigCommerce products; able to understand the importance of each change to our APIs and SDKs, creating content for both new and experienced developers with minimal direction.

Work alongside our product and engineering teams as needed to ensure content expertise and documentation accuracy.

Ability to extract complex information from tickets to understand what's needed with little to no clarification from engineers.

Serve as an editor for contributing engineers.

Aggressively pursue feedback from our developer advocates and community, then act swiftly to implement content updates to ensure relevance, consistency and accuracy.

Update our internal CS, Learning & Development and sales orgs with availability of new documentation.

Quickly understand complex, technical concepts and create concise technical documentation.

Help maintain our documentation stack.

Help manage translations for user experience localization.

Deliver results in a dynamic work environment with limited supervision.

Contribute occasionally to internal documentation initiatives.

Ability to work effectively in an environment where tools, processes, and deliverables are not necessarily predefined.
Who You Are:
Engineering background preferred with experience using various public APIs and SDKs

Enjoy the intricacies of software development and know how to setup your local environment to run standalone PHP, Ruby, or JS code

2-3 years of technical writing and content development experience

Naturally extract information and articulately communicate it to others

Excellent written and verbal communication skills, especially the ability to present complex technical information in a clear and concise manner

Experience working directly with engineering teams

A proactive and open-minded attitude to resolving problems and delivering result
Inside BigCommerce
BigCommerce is a robust, flexible commerce platform that provides established and emerging brands with everything they need to launch, promote, manage and scale a successful online store.BigCommerce merchants earn more than retailers on competitive commerce solutions thanks to advanced features, better site performance and streamlined business processes. Founded in 2009, the company has received more than $100 million in funding from SoftBank Capital, American Express, Telstra Ventures, General Catalyst, Revolution Growth and FLOODGATE. BigCommerce supports thousands of retailers around the world from its offices in San Francisco, Austin and Sydney.
We're a team of smart, passionate and talented people on a mission to democratize commerce. If you're looking to work with industry leaders and love what you do, we want to hear from you!

Perks & Benefits 
An amazing company culture that doesn't just talk values, but lives them
Open vacation policy for salaried team members and generous accrual vacation policy for hourly team members, + paid sick time
Competitive compensation packages and meaningful stock grants for every employee
Comprehensive health insurance coverage that starts on day one
Fully stocked kitchens and craft beers (don't worry, we also subsidize gym memberships)
Three especially cool offices in Austin, San Francisco and Sydney
A free online store to help you live out your entrepreneurial dreams
Employee-driven teambuilding activities like paintball, rock climbing, social sports leagues, hackathons, movie nights, river floats, etc.
Time off for volunteering and employee-driven charity events
Read Full Job Description