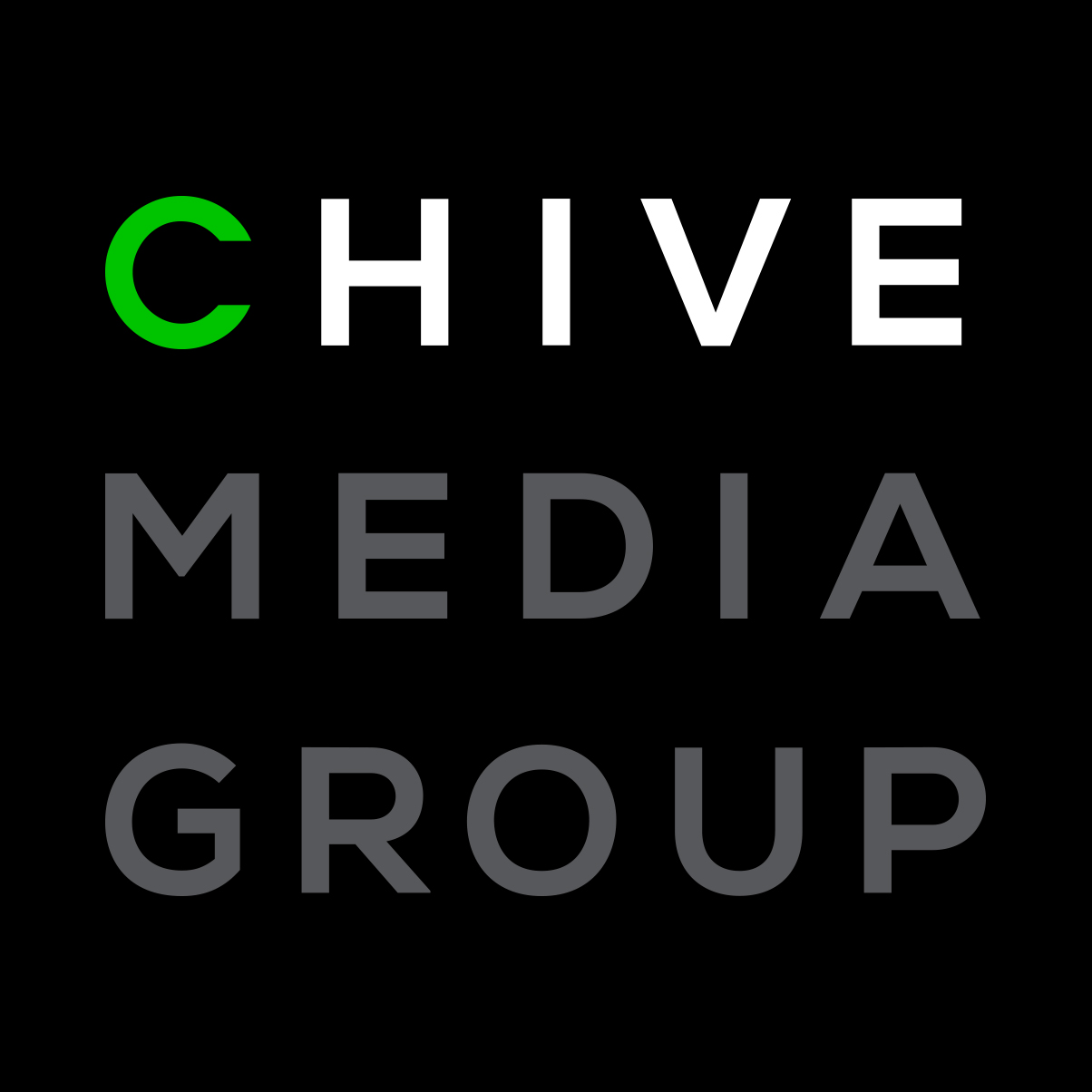 Editor
theBERRY is hiring an Editor to help recruit and oversee quality-driven freelance writers. As theBERRY becomes the foremost humor destination for women 22-34, we're looking for someone to produce and manage content that aligns with everything smart women want to see and read. Applicants must be living in Austin or New York to be considered.
JOB DESCRIPTION:
Work directly with theBERRY's Editorial Manager.
Manage editorial calendar with staff managing editor to ensure optimal content output.
Produce content that achieves monthly, quarterly and yearly goals for theBERRY.
Edit feature-length articles for accuracy, clarity, structure, and overall impact.
Provide expert guidance to writers across the site working on experiential posts and original projects.
Create shareable content around female interests — specifically as it relates to sex & dating, humor, motherhood, entertainment, career and beauty/style.
Regularly pitch ideas, original projects, and cross-team collaborations.
Help train, edit, and collaborate with others in best practices for theBERRY site, video and social content.
REQUIREMENTS:
Minimum of 1-2 years of editorial experience at a major digital publisher.
Deadline driven, ability to produce and foster fast.
Strong leader with a clear point of view and experience communicating to and managing team personalities.
Must be proficient in the following software programs: Adobe Premier, Photoshop and Wordpress.
Strong attention to detail and dedication to see projects through from start to finish.
SEO-savvy with a strong command of standard editorial web tools, including responding to trending topics and social media tools.
Driven, team player motivated to take responsibility and ensure successful outcomes.
Proven ability in pitching.
Good vibes.
COMPENSATION & BENEFITS:
This is a 1099 contract position. 
Read Full Job Description