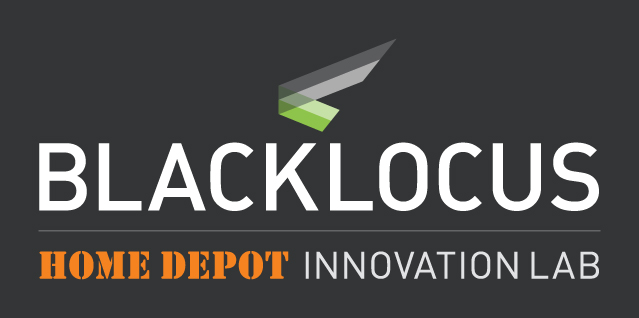 Head of Data Science
Head of Data Science
About Us:
We are an Innovation Lab, operating within The Home Depot, finding competitive edges with predictive analytics. We get to have a massive impact on a 100 Billion dollar company, given that we are impacting product pricing, assortment, margins and share. We are the tiger team, focused on the CEO's agenda, and we work on the high impact projects across the company, not in one functional area. We're a polyglot team combining science with engineering, and we are lean and experimental. We're engineers, analysts and scientists. We look for high leverage problems and attack them with the freedom to take risks. Our team is small, with little hierarchy so everyone has an opportunity to make an impact.
About The Role:
This is a senior leadership role to build an integrated data vision, lead a group of data scientists to deliver business intelligence and advanced analytics solutions, drive adoption of leading-edge technology, and work with other senior leaders to build innovative and scalable applications in retail business. Specific responsibilities of the position include:
In charge of advanced analytics, strategy and planning for the organization with the vision of growing, developing and engaging a world class AI/ Data Science Center of excellence.
Develop an integrated data vision and end-to-end data strategy
Develop and implement best practices as well as establish and maintain balanced portfolio of projects in alignment with strategic organization goals
Partner with product, technology and service teams to build intelligent and scalable solutions
Drive adoption of leading-edge data science technology to empower data scientists in big data with creative thinking
Manage and grow a team of data scientists to design, develop, and deliver business intelligence and machine learning solutions
Mentor team members to grow professionally and drive productivity
Work closely with Home Depot business stakeholders and drive greater business value through partnership
Requirements:
Ph.D., with 10+ years industrial experience in Operations Research, Industrial Engineering, Statistics, Machine Learning, Data Mining, or related discipline.
Significant experience of leading and building out highly successful data science teams
Expertise in machine learning, statistics, and optimization
Strong understanding and experience in Big Data
Entrepreneurial leader with executive presence
Experience in retail is a plus
Our Benefits
Competitive base and bonus package.
Restricted Stock awards and Employee Stock Purchase Program
Very competitive Benefit Package that covers you and your family on day one.
Open and Flexible PTO
401 (k) and after one year, eligible for matching company contribution
Stocked Kitchen with frequent breakfast taco's and a catered weekly lunch.
Work Life Balance
Located in the heart of downtown Austin.
Start Up Culture. Big Company Benefits.
Read Full Job Description